Your key to an exceptional WordPress website.
We provide premium WordPress themes that are affordable, with exceedingly fast customer support. Creating themes for specific purposes is what we do best, as we provide a complete website solution for exactly what you need. Our main focus is on helping churches, tradespeople, and small businesses.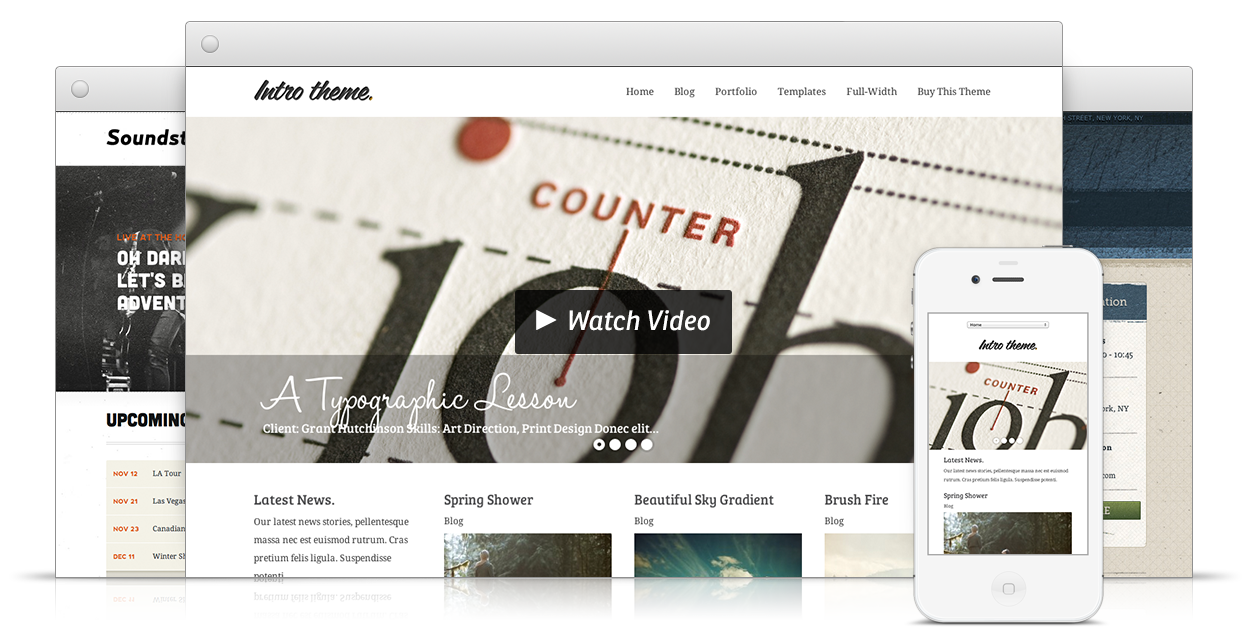 Original and excellent designs.
Our themes are handcrafted in-house by our designers with attention to detail and pixel perfection. We are always excited to be creating new and out-of-the-box website designs.
We make it totally simple.
Inventing and writing code are our passions - so they don't have to be yours! We love writing code and, for us, there's nothing is quite as fulfilling as making something that is simple and just works.
Support you can count on.
We give the kind of support we would like to get: fast, helpful, and efficient. And while we won't put together your website for you, we will always be there to guide you in the right direction.