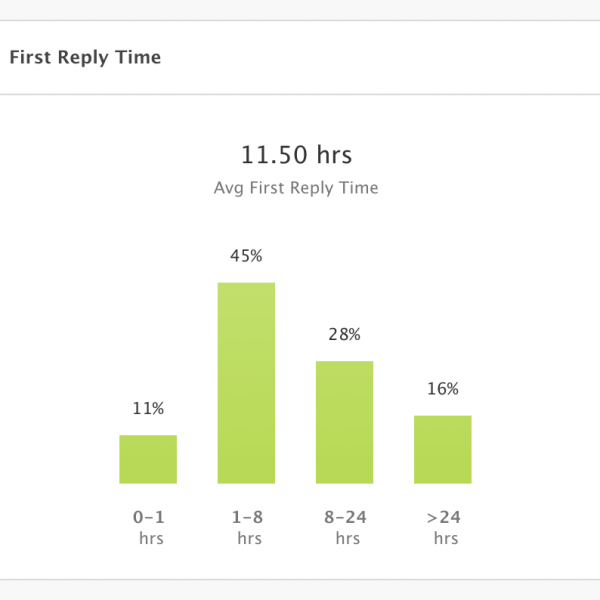 In our goal to provide the best customer support on the WordPress theme market, we want to release some of our statistics to give you a better idea of how we stack up.
First Reply Time
This is the amount of time you generally have to wait for a response. We are always pushing to get this number lower and would like to see more on the 0-1 hour range. But we are happy to say that all tickets fall under the 24 hour wait time mark!

How we compare
This shows how we do in comparison to other people in our industry that ZenDesk tracks. We have a lower response time by almost half! The satisfaction numbers are skewed based on the fact that we generally don't get satisfaction ratings from customers – so it shows as 0%.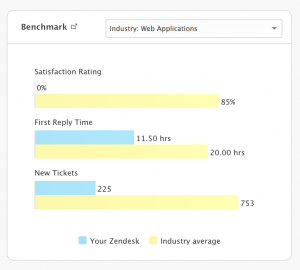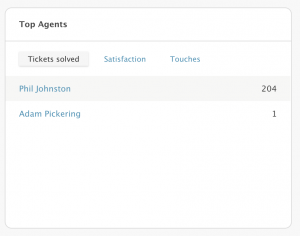 Need Support or Help? We're here for ya. Open a new support ticket in your account above and we will be happy to point you in the right direction. Happy creating!